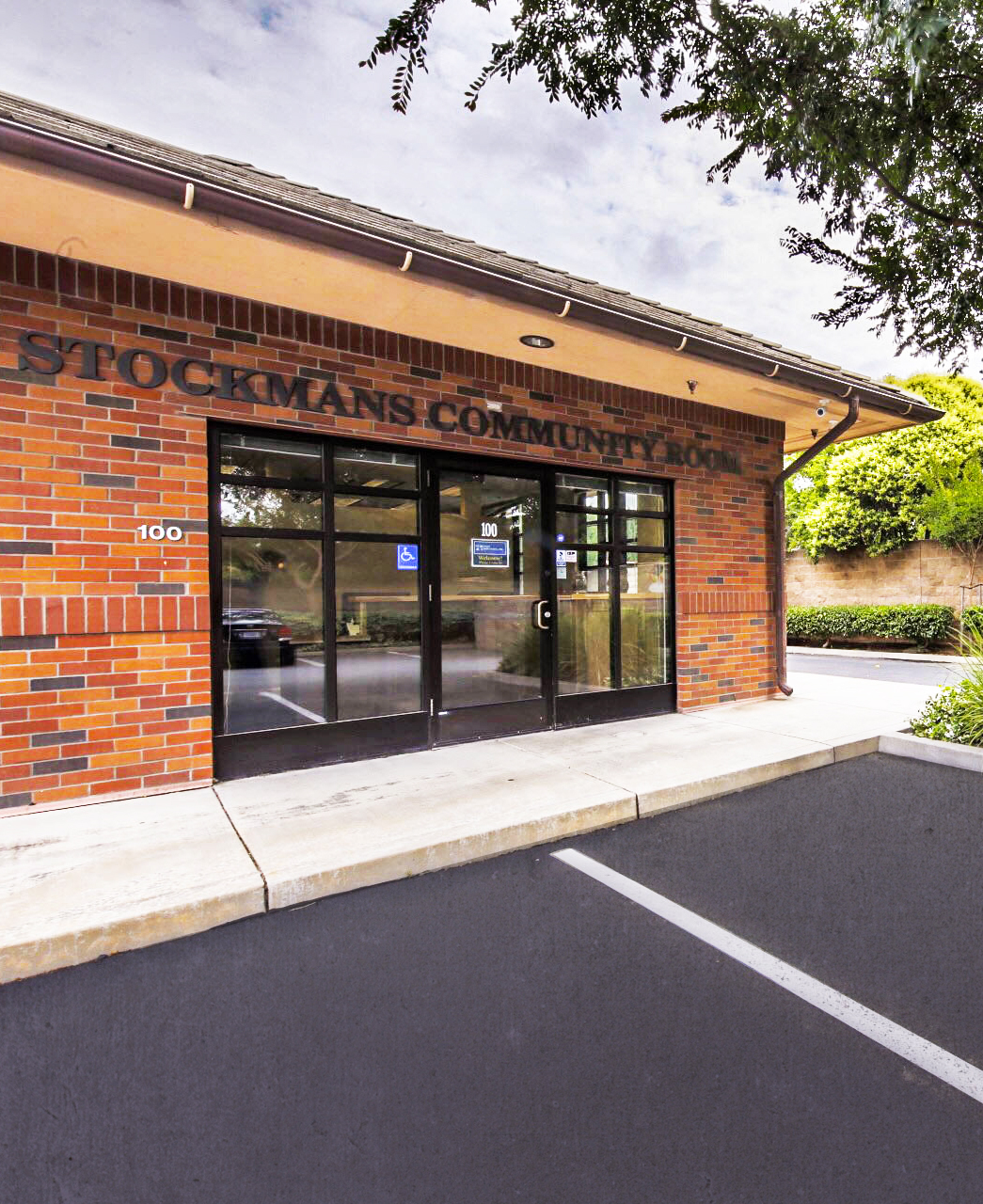 Updates to Health Care

If you are an employer with any employees, the government has required that you notify all full-time, part-time and seasonal employees about the Covered California Marketplace (California's exchange). New hires are supposed to be given these notices within 14 days of their Date of Hire. Below are notices that you can use to meet that requirement. You can also download them from the Department of Labor website.
If you have any questions, please let us know.








Contact Information

Email: help@rlwellsinc.com

Phone: (916) 686-4500
Toll Free: (800) 568-4500
Fax: (916) 686-4514

9275 E Stockton Blvd, Suite 100
Elk Grove, CA 95624













Toll Free: (800) 568-4500 • Phone (916) 686-4500 • Email Us
Home | Get A Quote | Covered CA Quote | Apply Online | Employer Notices | Privacy Policy

This web site is owned and maintained by Rick Wells, which is solely responsible for its content. This site is not maintained by or affiliated
with Covered California, and Covered California bears no responsibility for its content. The e-mail addresses and telephone numbers that appear
throughout this site belong to Rick Wells, and cannot be used to contact Covered California.